Harajuku Kawaii Fashion and Shopping Tour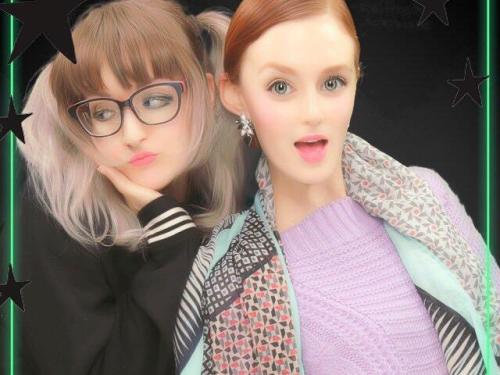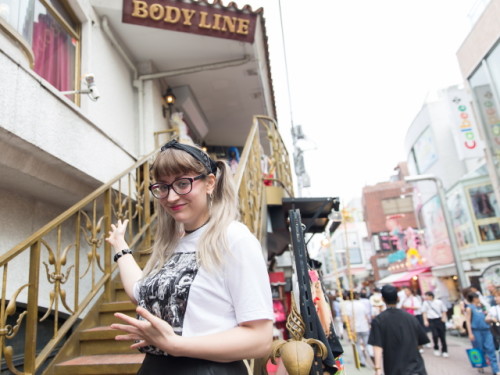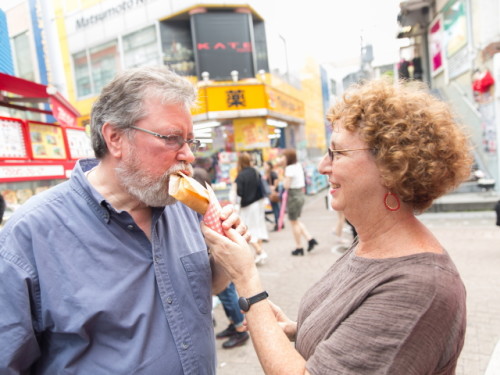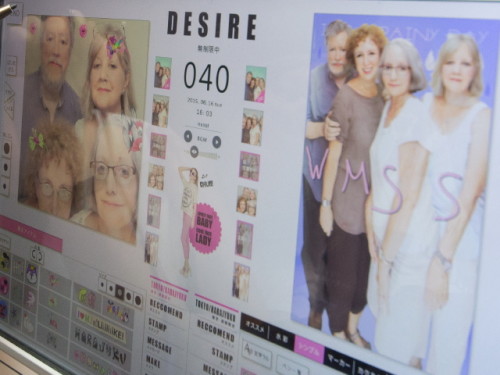 Price

¥9,900

Start time

5 January 2016 11:00

End time

5 January 2016 14:00

Location

JR Harajuku Station, Takeshita Street Exit, just outside ticket gate
---
Sorry
Registrations Ended
Join our professional trend-watcher on an immersive journey through the streets and shops of Harajuku, a fun and imaginative world where Japanese street fashion comes to life!
Many global fashion trends originate in the small shops and narrow streets of Harajuku, where Japan's fashion culture flourishes. Come take a peek at this not-so-secret hotspot of underground fashion fanatics with a walking and shopping tour of Harajuku with an American youth trend-watcher who reports the latest developments in Harajuku to fashion companies worldwide.
Join her as we walk through Harajuku, visiting some popular shops and less-known ones. Enjoy the atmosphere, the street foods, the "kawaii" and the chic-learn about how the fashion business operates while watching what people are wearing in the streets or as you pick up a few local Japanese bargains in the "dollar store!" While Harajuku fashion is aimed mainly at women and mostly a young market, everyone can find something of interest in this truly unique neighborhood; a dense pocket of vibrant non-conformity in a culture where people often try not to stand out.
Tour fee includes a snack and a photo booth session!
Please see the information below for additional important details about the tour.
Tour size: 1-6
Cash needed: None required but, hey, this is a shopping tour! Many but not all stores accept credit cards.
Cancellation policy: No refunds without exception for no-shows or cancellations within 48 hours of start of tour.

Weather: This tour is not cancelled for weather except in extreme circumstances (e.g., typhoons) in which case we will contact you.

Physical activity: Moderate
Dress: Casual
Food: Tour includes a snack but not lunch. Please prepare accordingly.
Wi-fi: No neighborhood-wide wi-fi. Some individual stops might offer.

Photos/protocols: Harajuku offers ample opportunities for great photos. Some stores do not allow photos. Your guide will advise.

Directions to starting point: JR Harajuku Station, Takeshita Street Exit, just outside ticket gate. See map below.
Guide contact will be provided after you register.