Japanese Garden and Sake Tasting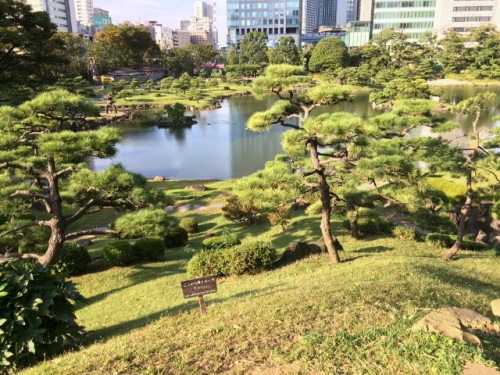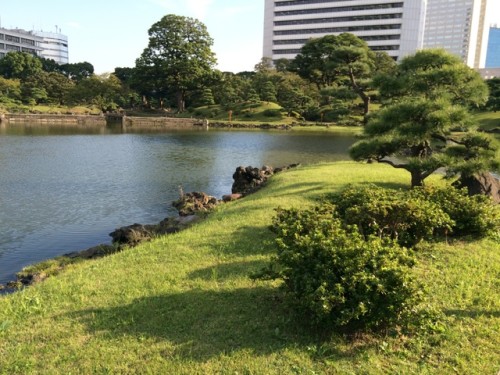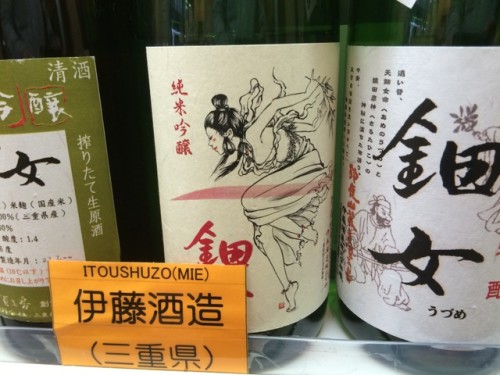 Price

¥7,900

Start time

18 December 2015 14:30

End time

18 December 2015 17:30

Location

JR Hamamatsucho station north exit turnstile
---
Sorry
Registrations Ended
Enjoy a walk in a beautiful traditional Japanese garden followed by a casual sake tasting nearby. The tour will conclude with a visit to an observation deck from which you can see the expanse of Tokyo and its evening lights.
Spend a pleasant afternoon in a small group tour visiting a beautiful garden and then enjoying an informative sake tasting in a fun, casual setting. After meeting at a major train station, we will walk a few minutes to a garden that was first built by samurai in the 17th century and once owned by Japan's Imperial Family. While contemplating the garden's beauty, be sure to write down any meaningful thoughts you have, because you may not remember them once we get to our next stop where we enjoy a stand-up sake tasting choosing from among 40 varieties. Explore dry or fruity sake, sakes of different quality grades, and different regions of Japan. Finally, as the sun sets, we will go to the observatory deck of a skyscraper in the area for a view of Tokyo's lights at night. Your guide can help you buy food to eat a casual dinner there, or she can leave you with suggestions for restaurants to visit after enjoying the view.
Tour fee includes admission to garden and observation deck and 2 cups of sake

Age requirement: MUST be at least 20 years old to join this tour:
Tour size: 1-8
Cash needed: Tour fee of ¥7,900, all taxes covered, includes admissions and two cups of sake. Additional sake and food available at own expense.
Cancellation policy: No refunds without exception for no-shows or cancellations within 48 hours of start of tour.
Weather: This tour is not cancelled for weather except in extreme circumstances (e.g., typhoons) in which case we will contact you and refund your payment in full.
Physical activity: Very light walking
Dress: Casual
Food: Tour includes sake.. Please indicate any food allergies.
Wi-fi: Public wi-fi is not available along most of the route of this tour.

Photos/protocols: Please respect the privacy of other patrons at the sake center.

Directions to starting point: JR Hamamatsucho station north exit turnstile
Guide contact will be provided after you register.