Japanese Incense Experience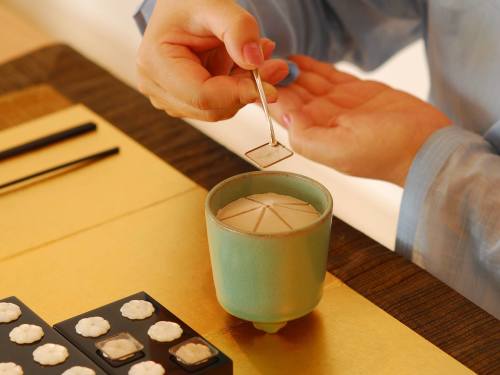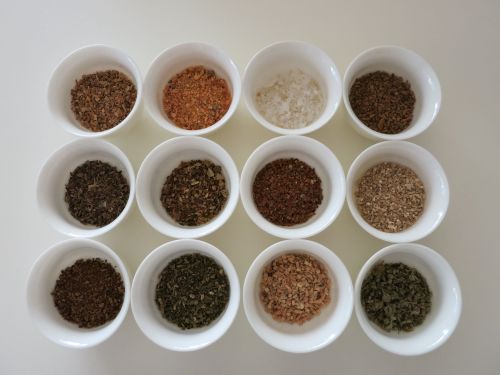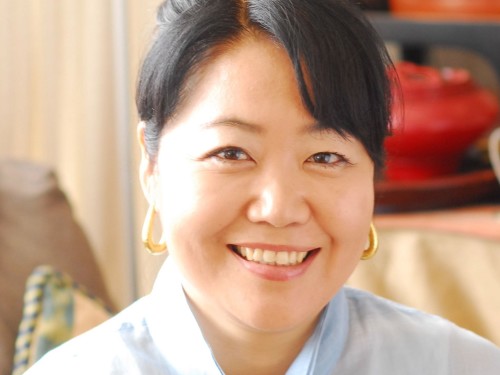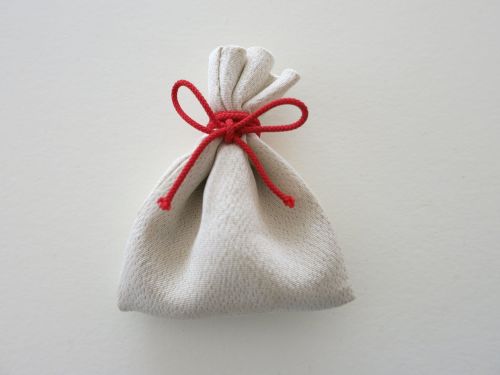 Price

¥18,000

Start time

19 November 2014 13:15

End time

19 November 2014 16:15

Location

International House of Japan
---
Sorry
Registrations Ended
The Contemporary Japanese Multi-Sense Incense Experience
Explore the World of Japanese Incense

Kodo (Way of Incense) is the art of appreciating incense and is one of the major Japanese traditional arts. Mon-koh stresses "listening" to incense instead of just "smelling" it, enhancing one's sensibility and mindfulness toward the fragrance of the incense. In this workshop, incense expert Eriyo Watanabe will provide an outline of the history and use of incense in Japan, followed by a session of Mon-koh. You will conclude your afternoon by making an incense sachet that will serve as a sensual and practical souvenir of your incense experience.

This session will focus on "listening" to incense as a meditation, and experiencing a sense of unity and transcendence of the mundane. Like many of the Japanese traditional arts, Mon-koh frees the spirit and fosters an awareness of gratitude toward the world. Experience directly for yourself the inner harmony at the heart of Japanese culture.

This event takes place at International House of Japan, a lovely setting in central Tokyo with a famous large garden; be sure to show up early to enjoy a stroll through.

Event fee includes all materials for incense session and sachet-making. Tools for further practice of incense on your own may be purchased directly from your guide at the end of the session.

Location: International House of Japan, 5-11-16 Roppongi, Minato-ku, Tokyo
Venue map at http://www.i-house.or.jp/eng/access.html
Seminar Room 402
Fee: 18,000 yen includes all materials and tax.
No refund for any reason for no-shows or cancellation by you less than 72 hours before the start of the event.
Your guide:
Eriyo Watanabe established the Center for Arts and Wellness in Tokyo in 2003. She teaches Japanese Incense Ceremony in a contemporary style and is well-known for her original artistic blended incense using carefully selected ingredients. She holds a Master's Degree from Lesley University. She grew up in Japan and lived in London, Paris, Hong Kong and Boston for ten years and has traveled throughout the world for her incense research and practice. She is founder and director of the Incense Research Institute (IRI).