Nihonbashi History Walk: Edo Period and the Modern Era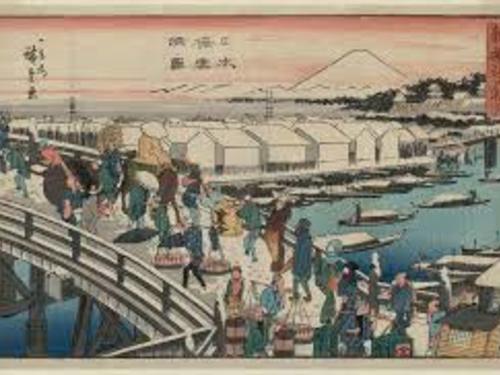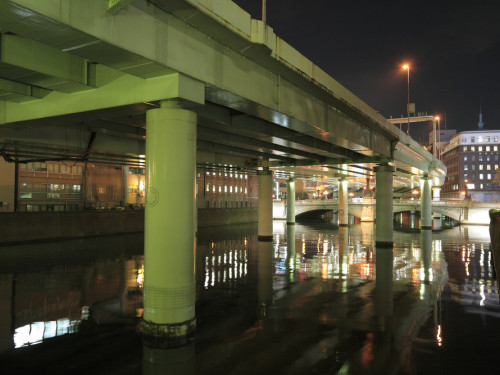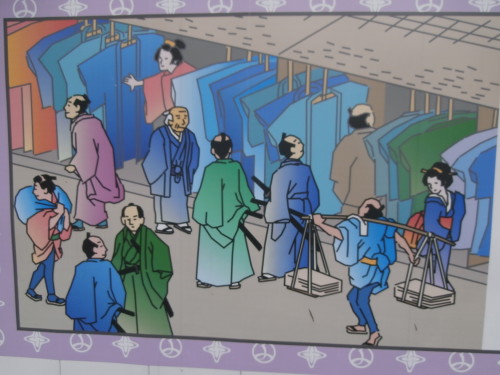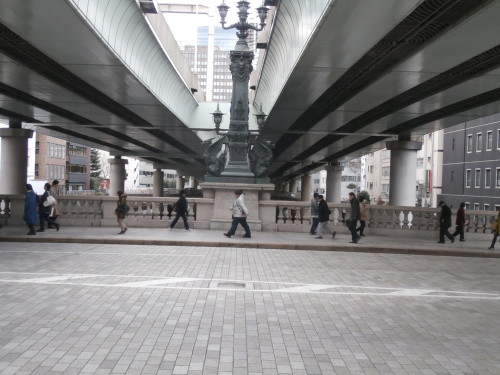 Price

¥3,300

Start time

16 July 2015 10:00

End time

16 July 2015 12:30
---
Sorry
Registrations Ended
Join a Tokyo-based American Professor of History on a walk in Nihonbashi, the historic center of commerce and finance in Tokyo. Visit shops that have been in business for centuries. See how the Shogun system of Edo Japan shaped the city and its culture, and the changes brought by the Meiji imperial restoration in 1868.
Nihonbashi, literally "Japan Bridge", is the zero point from which all physical distances in Japan are measured. When the center of Japan's power shifted from Kyoto to Tokyo (called Edo then) at the start of the 17th century, Nihonbashi was the gateway through which all visitors had to pass. In this way the Tokugawa Shogun controlled the people, especially the powerful regional lords called Daimyo who were forced to keep their family in Edo as hostages. On this casual tour we will explore the shape the city took as a result and how the city modernized its architecture, economy and culture in the Meiji period in 1868 after Perry's Black Ships forced an opening to the western influence. We will also see ways that the Edo influence lingers: some of the shops we will visit have been in business since the 18th century or earlier.
Dress casually and wear comfortable shoes, as this is a walking tour that covers some ground. Be ready for a fun and invigorating look at the heart of the city of Tokyo and its culture!
Private bookings of this possible on other days, subject to availability, cost 10,000 yen for 1-3 people plus 3,300 yen for each person above three. Please call or mail us to arrange a private tour.
Tour size: 1-10
Cash needed: None required but have some cash for any snacks and souvenirs.
Cancellation policy: No refunds without exception for no-shows or cancellations within 48 hours of start of tour.
Weather: This tour is not cancelled for light rain weather but since it is a walking tour we reserve the right to cancel (with full refund) for heavy weather.
Physical activity: Several hours spent mostly walking
Dress: Casual. Comfortable shoes!
Food: Tour includes snacks but not lunch. Please prepare accordingly. Please indicate any food allergies or prohibitions.
Wi-fi: No neighborhood-wide wi-fi. Some individual stops might offer.

Photos/protocols: Ample opportunities for great photos. Some stores do not allow photos. Your guide will advise.

Directions to starting point: We will tell you when you register.
Guide contact will be provided after you register.