Old TokyoーBuddhist Fire Ceremony and Traditional Food and Craft Shops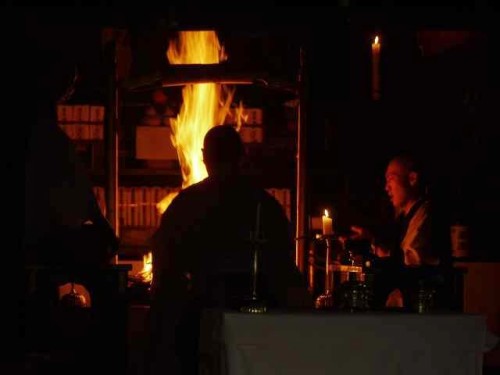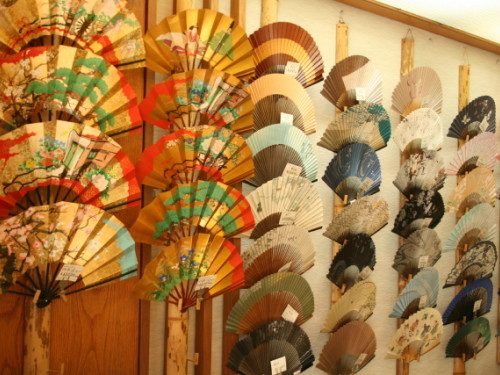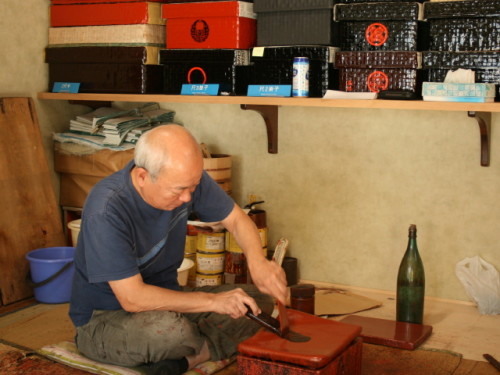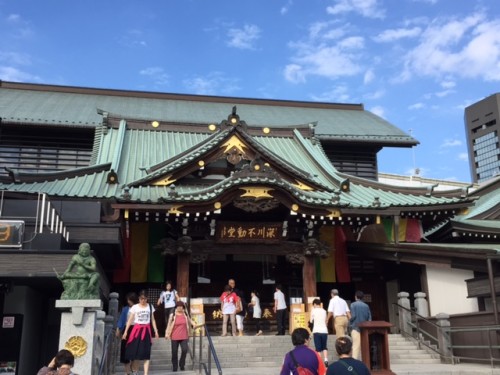 Price

¥7,900

Start time

4 December 2015 10:30

End time

4 December 2015 13:30

Location

7-Eleven Store near Monzen-Nakacho subway station Exit 5
---
Sorry
Registrations Ended
Enjoy old Edo Tokyo culture with a dramatic purification ceremony at a 300 year old temple and shopping at traditional small stores nearby.
Our morning starts with a visit to a Buddhist temple founded in 1703 in an old part of Tokyo. We will briefly tour the temple and watch up close a dramatic purification ceremony with powerful drumming, chanting and a bonfire. You can even have your bag blessed over the healing smoke.
Purified and energized by the ceremony, we will move to a neighborhood with old shops selling tea, scissors and knives, a wholesaler of colorful tenugui hand towels, a craftsman's studio, street snacks, fans and more. Enjoy the traditional atmosphere, great gift shopping and some delicious snacks!
Tour fee includes a Japanese sweet and transportation between sites

Tour size: 1-7
Cash needed: Tour fee of ¥7,900, all taxes covered, includes one snack and transportation between sites
Cancellation policy: No refunds without exception for no-shows or cancellations within 48 hours of start of tour.
Weather: This tour is not cancelled for weather except in extreme circumstances (e.g., typhoons) in which case we will contact you and refund your payment in full.
Physical activity: Light walking
Dress: Casual
Food: Tour includes a Japanese sweet.. Please indicate any food allergies.
Wi-fi: Public wi-fi is not available along most of the route of this tour.

Photos/protocols: Photos are not allowed inside the Buddhist temple. Your guide will advise.

Directions to starting point: Outside 7-Eleven Store near Monzen-Nakacho subway station Exit5
Guide contact will be provided after you register.