Sake Tasting Dinner With Modern Japanese Cuisine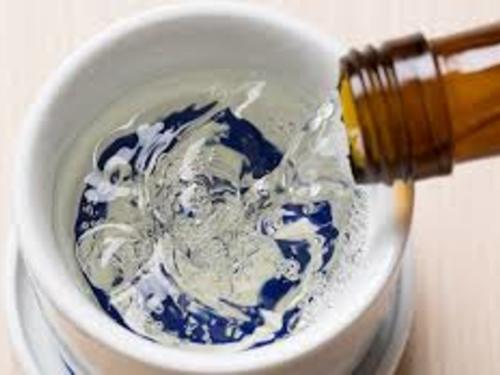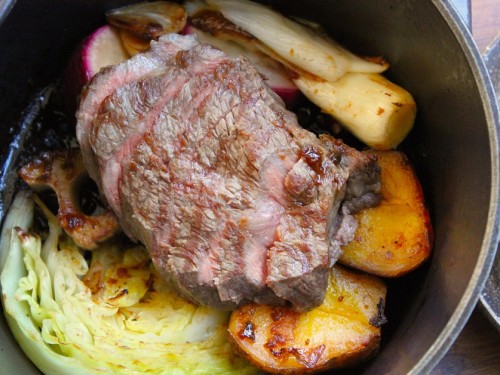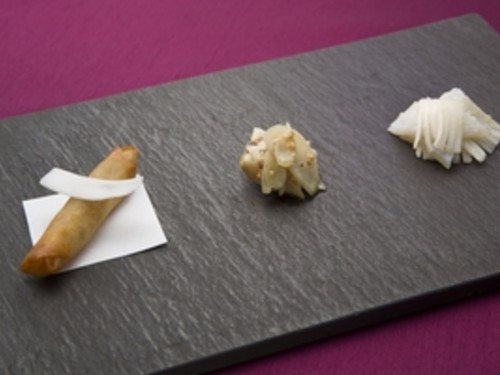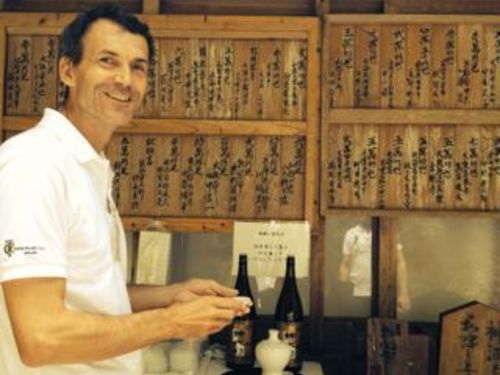 Price

¥25,000

Start time

20 May 2015 19:00

End time

20 May 2015 22:00

Location

Almond Café at Roppongi Crossing
---
Sorry
Registrations Ended
Expert-Guided Sake Tasting with Dinner at Innovative Contemporary Japanese Cuisine Restaurant
Enjoy a luxurious evening trying five artisinal sakes chosen, paired and presented by a European sake expert who has extensively explored Japan's many small and large sake breweries. Dine with a small group of guests and your expert host at a warmly welcoming innovative restaurant in central Tokyo featuring .modern interpretations of Japanese cuisine. Enjoy and learn about sake and its place in Japanese cuisine, culture and religion. Yes, Tokyo has many dining options, but on this experience you not only can enjoy great food, drink and company, you will build an understanding of sake that you use as base for many great experiences in the future. Book your dates soon since these small group dinners tend to fill up fast!
Expert host speaks both English and French. English is the default language if not all guests are native French speakers. Offered most Mondays and Wednesdays.
Please call or mail us to arrange a private booking of this experience on other days subject to availability, at 100,000 yen. for up to 4 people.
Photos courtesy of Roppongi Nouen and Yoshiki Hase
Tour size: 1-4
Cash needed: Event fee covers full meal at the restaurant & a tasting of 5 sakes. Cash will only be needed for additional food or drink orders. Tip the guide if you wish!
Cancellation policy: No refunds without exception for no-shows or cancellations within 48 hours of start of tour.

Weather: This tour is not cancelled for weather except in extreme circumstances (e.g., typhoons) in which case we will contact you.

Physical activity: Just eating and drinking…..
Dress: Business or elegant casual
Food: Please indicate any food allergies, specific dietary requirements, as well as major likes and dislikes.
Wi-fi: No wi-fi. ..

Photos/protocols: Please take photos.

Directions to starting point: Meet at Roppongi Crossing. Detailed directions upon registration. Hotel pick-up available at extra charge for regular experience and at no charge for private booking when all guests are at one location.
Guide contact will be provided after you register.